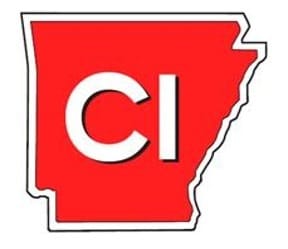 Return to Shop – To view the ACI Catalog please use a browser such as Chrome, FireFox, or Edge.
Do you get the ACI Newsletter?
Join our Newsletter For Free
You will receive information about our products and services. You will also receive event information, coupons, and success stories about Arkansas Correctional Industries!
Sign up here.
Important: To ensure you receive the newsletter, please be sure to add Arkansas Correctional Industries to your safe sender list. Especially, if you are signing up with a state/school email address.