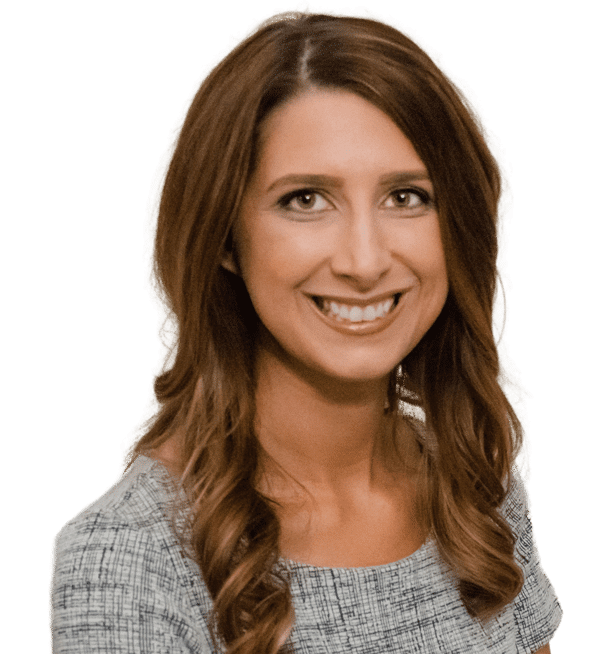 Arkansas Sentencing Commission Director
Tawnie Rowell was appointed Director of the Arkansas Sentencing Commission on June 10, 2021.
Get to know Director Rowell
Prior to her appointment as Director, Mrs. Rowell served as the staff attorney for the Sentencing Commission. During her tenure, she addressed issues in sentencing, acted as the Commission legislative liaison, created educational materials, and conducted trainings for prosecutors, judges, and defense attorneys. She came to the Sentencing Commission from a brief stint in private practice, during which she represented clients in tax negotiations, estate planning, and business organization. Ms. Rowell graduated from the University of Arkansas at Little Rock with a bachelor's degree in Political Science in May of 2009 and with high honors from the William H. Bowen School of Law in December of 2011.
Message from the Director
As the Director of the Sentencing Commission, I hope to continue the exceptional work of my predecessors and support the chief goal of the Commission: Assist in maintaining a balanced correctional system with a continuum of sanctions that are appropriate for all offenders. Members of the Sentencing Commission have a very important job, and I have been fortunate throughout my career to serve under Commissioners who take their role in policymaking very seriously and provide immensely valuable guidance to the State.
Through transformation and partnerships with other divisions, the Commission has the benefit of extensive resources with which to continue research and development of a balanced correctional policy for the State of Arkansas. It is my hope that through the sustained hard work of my staff and the remarkable administrative support provided by the Department of Corrections, members of the Sentencing Commission can continue to expand upon the vital role they have taken in shaping criminal justice policy in Arkansas. I am so grateful to my Commission, to Department of Corrections leadership, and to the citizens of Arkansas for allowing me this opportunity to serve.