The Arkansas Department of Corrections works with two deposit service providers who give you the ability to put money into an inmate's Trust Account or Pre-Pay Phone Service Account. These providers are highly secure, convenient, and accessible around the clock.
Friends and families of incarcerated individuals are required to send money to inmates through one of the three methods approved by the Department of Corrections. These three approved methods are:
Sending money to an inmate through the mail

Sending money to an inmate through the online inmate deposit system

Sending money to an inmate over the phone

Deposits posted within 30 minutes!
Automated telephone deposit service:

(501) 474-6460
Access Corrections deposit service offers many convenient methods to send money to your loved one's trust or phone account: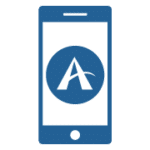 Access Corrections App: Send money on the go, 24/7, with their free mobile app, available on the App Store or Google Play. Mastercard and VISA accepted.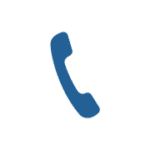 866-345-1884: Speak with a live, bilingual agent, 24/7. Mastercard and VISA accepted.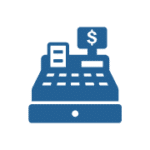 Walk-in Retailer: Register at cashpaytoday.com, get a barcode and make a cash deposit where you shop, including CVS, Dollar General, Family Dollar, 7-Eleven and Walgreens.
Funds deposited through Access Corrections are available to your loved one within 30 minutes. You can fund both trust and phone accounts, and Access Corrections deposit fees are the lowest of any provider.