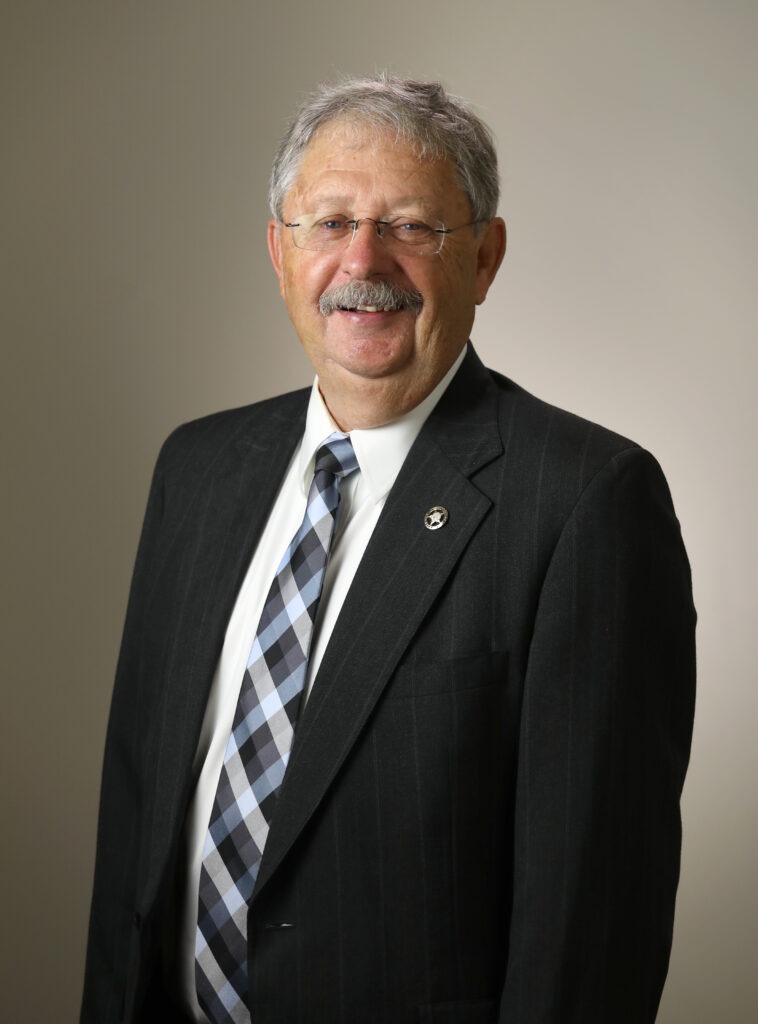 Sheriff, pilot, fireman, deputy, father, grandfather and noted businessman, Benny Magness of Gassville has been a member of the Arkansas Board of Corrections for 21 years. Chairman Magness, appointed to the Board in 1999, has served as chairman 17 years.
He has been president of Magness Oil since 1977 and of Magness Hospitality since 2009. Chairman Magness also has a lifetime of public service that includes being a pilot/deputy sheriff for 45 years, a sheriff for one term, a volunteer fireman for 20 years and a volunteer fire chief for three years.
Additionally, he has served on the boards of the Serenity Women's Domestic Abuse Center and the Omart Substance Abuse Center and has been a director for the Arkansas Oil Marketers Association, including terms as a senior vice president and president.
Magness and Janie, his wife of 48 years, have a son and three grandchildren.