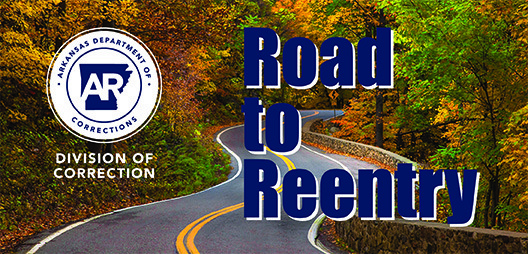 The Arkansas Division of Correction is dedicated to providing services and programs that will assist inmates in their successful return to the community.  As such, it is hoped that this section of the website will serve as a quick reference resource for information to aid both the families of inmates being released from ADC and the inmates as they return to the community.  Links are provided to a wide variety of agencies and service providers for many of the immediate concerns facing inmates returning to the community from incarceration.
RESOURCES
Job Placement
Interviewing Preparation
Resume Writing Assistance
Online Application Support
Computer Training
Enhance Your Employability
GED Preparation
Computer Basics
Online Learning Resources
Workforce Alliance for Growth in the Economy (WAGE)
WAGE is a work readiness program designed to ensure that unemployed and underemployed Arkansans have the skills necessary to be successful in the workplace.
WAGE Classes Include:

GED Instruction
Keyboarding
Job Preparation
Basic Computer Literacy

WAGE Certification Include:

Clerical
Industrial
Employability
Career Readiness