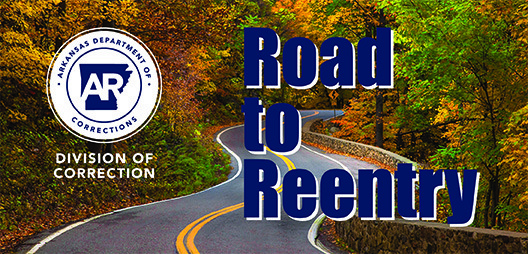 The Arkansas Division of Correction is dedicated to providing services and programs that will assist inmates in their successful return to the community.  As such, it is hoped that this section of the website will serve as a quick reference resource for information to aid both the families of inmates being released from ADC and the inmates as they return to the community.  Links are provided to a wide variety of agencies and service providers for many of the immediate concerns facing inmates returning to the community from incarceration.
Ready for Life – Arkansas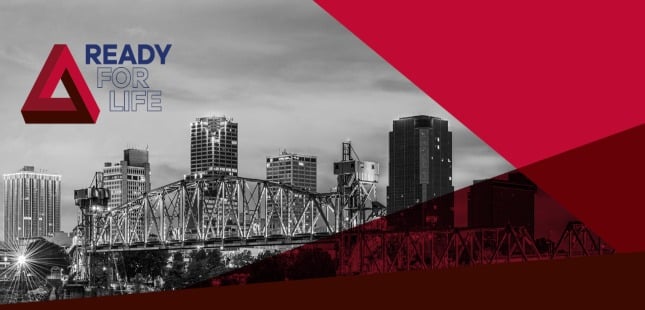 The Ready for Life platform supports Arkansans on their employment journey by providing the best local and national information about careers, education and available jobs tailored to individual needs and interests. From hospitality and media to manufacturing and agriculture, individuals who join Ready For Life have access to up-to-date employment opportunities locally in their own communities and across Arkansas.
RESOURCES