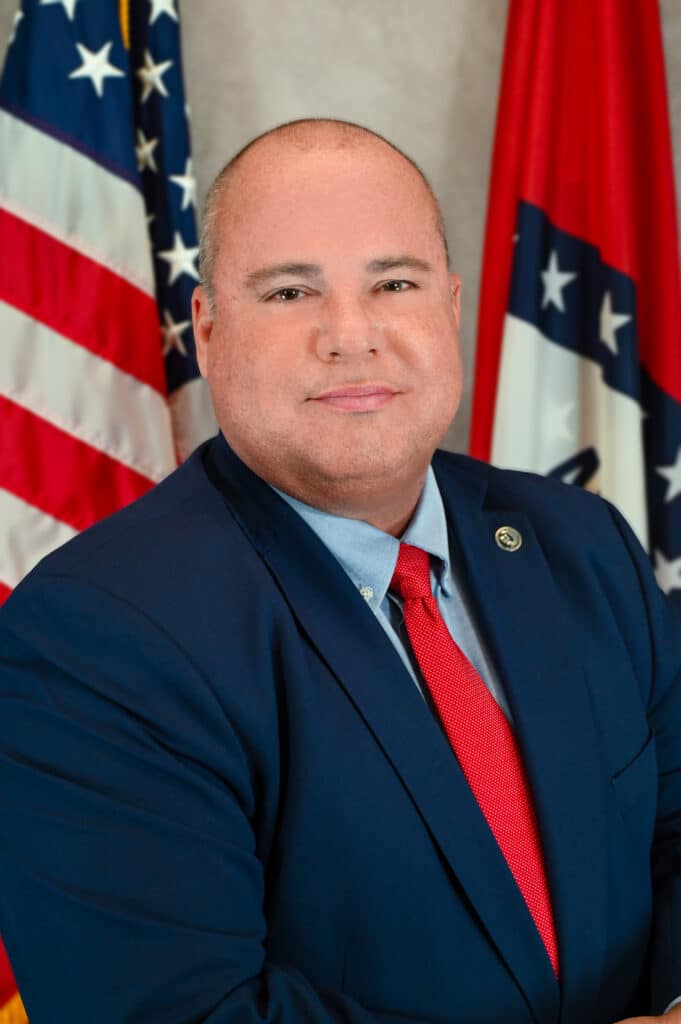 Director – Jerry Bradshaw (501) 682-9566
Functions:
The Director of the ACC works under the direction of the Board of Corrections and the Department of Corrections Secretary and is the division's chief executive administrative and fiscal officer and is responsible for the agency's philosophy, mission and operations.
Interstate Compact – Linda Mustafa (501) 682-9566
Functions:
The Interstate Compact staff serves as the communication liaisons between Arkansas offices and out-of-state offices and are responsible for processing the initial investigation requests for transfer of supervision from and to other states, progress reports, and extraditions. The Compact Office also provides official notice of the Community Supervision Officer's acceptance or rejection of the offenders for interstate transfer of supervision.
Special Response Team – Dicky Johnson (501) 682-9566
Functions:

The Special Response Team (SRT) may work alone or with local, state, or federal law enforcement agencies aggressively searching for those fugitives/absconders who pose a danger to public safety. Once located and arrested, post-release supervision offenders/fugitives are transported to a jail facility in the state.
The SRT has officers for conducting undercover field operations and one officer who is assigned to the Arkansas State Fusion Center under the Arkansas State Police as an Intelligence Analyst. In addition to being full certified police officers with the state of Arkansas, many of these officers have been trained and certified as Federal Officers under Title 18 USC with the Federal Bureau of Investigation (FBI), United States Marshal Service (USMS) and the Drug Enforcement Administration (DEA).
The SRT works with these federal agencies to conduct investigations and secure federal indictments on active post-release supervision offenders, probationers, absconders, and others as the situation dictates.